HQ Home Studio - Covid 19 Updates
During this unprecedented time in our history we still have messages that we need to send out. While most studios are temporarily closed...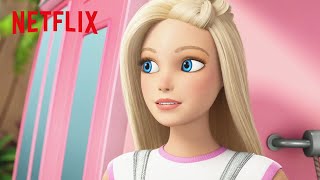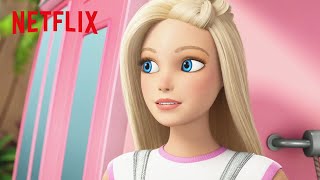 How I got my start in V.O.
It all started at age 9. I was merely doing funny voices and impressions at my friends house - my favorites being The Muppets. I had a...